Concussion Care Centre of Virginia, LTD is an outpatient interdisciplinary clinic that provides neuromedical and rehabilitative assessment and treatment for persons with acquired brain injury with a particular focus on traumatic brain injury, including concussion. We also deal with the array of problems often associated with such injuries including management of cognitive, behavioral, and physical impairments associated with trauma, including pain.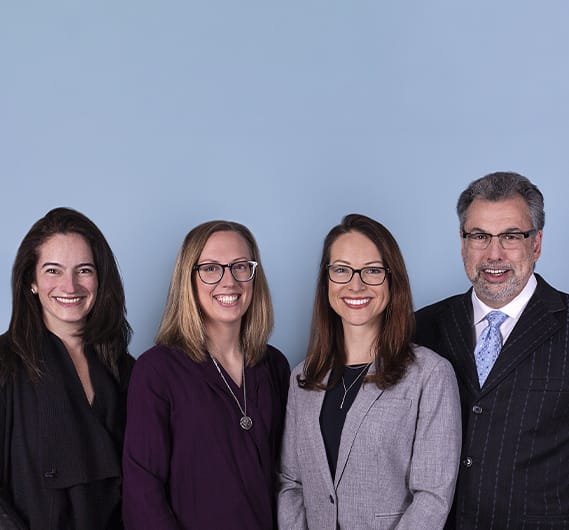 Ready to learn more? Speak to a care
coordinator today and take the next step.