Medical and Rehabilitative Assessment and Management of Persons after Brain, Head and Spine Injuries/Trauma
Medical and Rehabilitative Assessment and Management of Persons after Brain, Head and Spine Injuries/Trauma
Nathan Zasler MD is Founder, CEO & Medical Director of Concussion Care Centre of Virginia, Ltd., as well as Tree of Life Services, Inc. Dr. Zasler is board certified in PM&R, fellowship trained in brain injury and subspecialty certified in Brain Injury Medicine. Dr. Zasler provides neuromedical and rehabilitative assessment and treatment for persons with acquired brain injury with a particular focus on traumatic brain injury, including concussion. He also treats an array of problems often associated with such injuries/insults including the management of cognitive, behavioral, and physical impairments associated with trauma, including pain.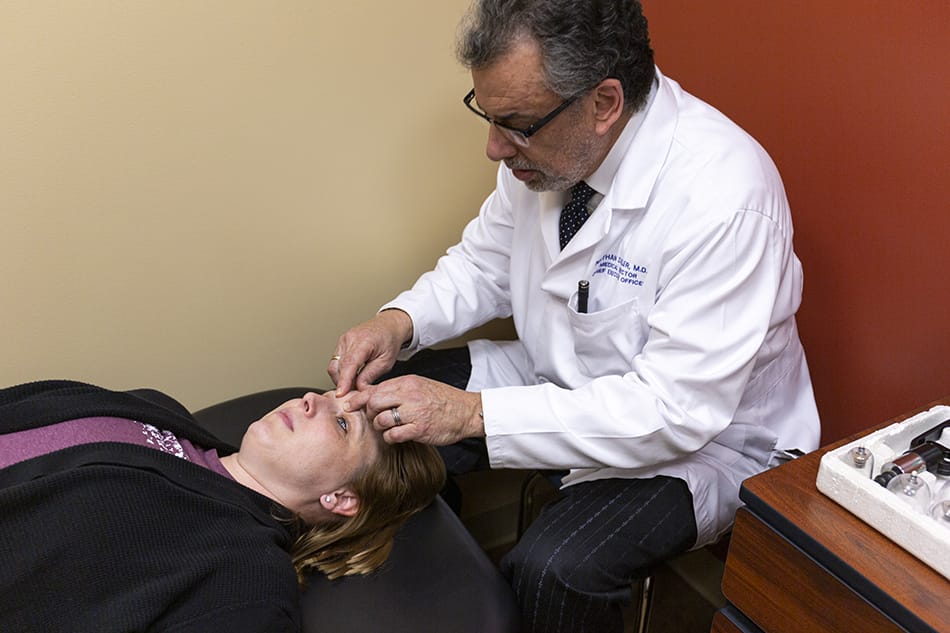 Ready to learn more? Speak to a care
coordinator today and take the next step.