Dr. Zasler is available for retention in the following contexts:
Treating Clinician
Dr. Zasler is in an advocacy position for any patient seen for clinical evaluation and treatment. In the context of medicolegal proceedings regarding a patient, he is willing to be retained as a treater for expert witness testimony.
Comprehensive Medicolegal Evaluation
In this context, Dr. Zasler's role would be to perform a comprehensive medicolegal evaluation and provide opinions on issues germane to diagnostic impressions, causality and apportionment, presentation validity, MMI (maximal medical improvement), risks and restrictions, prognosis, current and future medical and rehabilitative needs, as well as life expectancy. In this context, his role is one of non-advocacy for any particular party or case outcome. As a neutral party, his only advocacy will be to provide a thorough analysis of the claims made.
Trial Consultant
As a subspecialist in acquired brain injury neurorehabilitation, Dr. Zasler is willing to provide "behind the scenes" consultative services to assist the retaining party in development of their case. In this context, he will review files, provide case analysis, provide literature as relevant to case issues, assist with development of questions for opposing experts and/or treating clinicians, recommend testing and/or evaluations that may have not been done and/or perform any other tasks deemed apropos by the retaining party in assisting them in their case preparation. As a consultant he will NOT provide testimony at deposition or trial based solely on review of medical records and the opinions of consultants or other experts. He will testify ONLY if he is retained as an Independent Medical Evaluator and have had the opportunity to review medical records AND evaluate an individual in the context of an IME.
Peer Reviewer
As a peer reviewer, Dr. Zasler will provide verbal and/or written unbiased, critical case review for purposes of internal use and case analysis/liability exposure. A peer review will provide the retaining party with information on the scientific validity of the claimed medical diagnoses, appropriateness of historical and current treatment plan, prognosis, life expectancy, and work re-entry potential of the claimant, among other issues. Testimony will NOT be provided in the context of a peer review.
If you, or your attorney, are interested in having Dr. Zasler retained for medicolegal purposes, please contact us at 804-346-1803.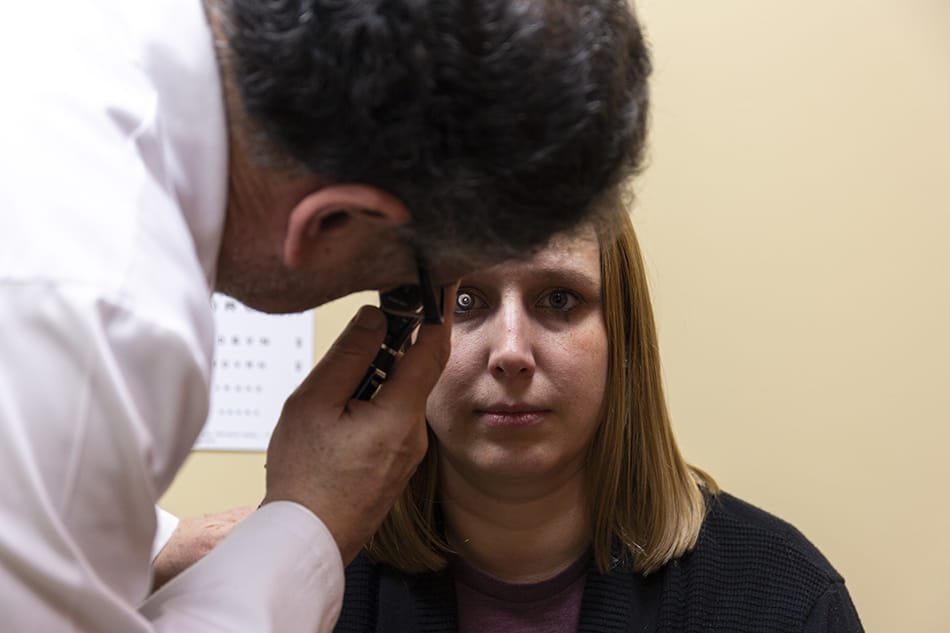 Ready to learn more? Speak to a care
coordinator today and take the next step.