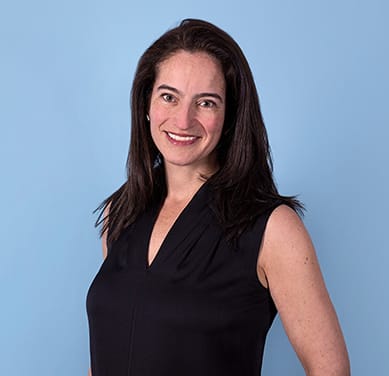 Tamara L. Wexler, MD, PhD
Tamara L. Wexler, MD, PhD, is an endocrinologist specializing in neuroendocrinology and reproductive endocrinology, nationally recognized for her expertise in post-TBI pituitary dysfunction. She has served as an Attending Physician in Internal Medicine at the Massachusetts General Hospital and as the founding Director of the NYU Langone Medical Center Pituitary Center.
Dr. Wexler received her MD and her PhD in Neuroscience from the University of Pennsylvania. She completed her Internal Medicine residency and Endocrinology fellowship at the Massachusetts General Hospital, where she was part of the Neuroendocrine Unit, designed and ran national clinical trials on the effects of growth hormone, and served for 12 years on the Optimum Care Committee.
While on staff at the MGH, Dr. Wexler spent four years at McKinsey & Company, where she served as the Global Endocrinology Lead. Dr. Tamara Wexler is a member of the Endocrine Society's Clinical Guidelines Committee, and of the University of Pennsylvania Institute for Diabetes, Obesity, and Metabolism Leadership Council. She is a speaker and moderator at academic medical centers and national conferences on the topic of pituitary function, reproductive endocrinology, and post-TBI endocrine disorders.  Her publications appear in the Journal of Clinical Endocrinology & Metabolism and Clinical Endocrinology, among other journals.
Dr. Wexler is a Clinical Associate Professor at NYU, where she continues to direct pituitary research within the Rusk Rehabilitation Center, and an Adjunct Professor at the University of Pennsylvania. She is now seeing patients at the Concussion Care Centre of Virginia in Richmond, Virginia, and via telemedicine.
Ready to learn more? Speak to a care
coordinator today and take the next step.